Explore 15 businesses on 3 levels—jewelers, antique dealer, artists, crafters, wellness providers and more.
MAIN LEVEL

Lisa Scala Handmade Jewelry — 
Unique, Handcrafted Jewelry Boutique
Lisa's distinctive, handcrafted pieces reflect a life-long passion for art, natural beauty and vintage charm. She teaches art and jewelry-making classes, including one-on-one instruction.
Elegance with an edge
lisascala.com
lisa@thechicpeek.com
978.352.8614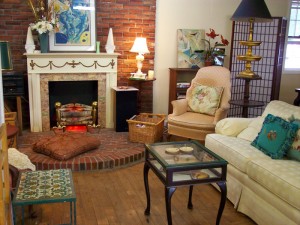 Christopher Scala's Antiques — 
Fine Arts, Antiques and Collectibles Shop
A wide range of styles, periods and genres, from private estates throughout New England
http://www.scalasantiques.com/
fineantiques67@yahoo.com 
978.683.5878
603.401.9707
Trysha Lynch,CST —
Cranio Sacral Therapies 
Reiki, synthesis for inner energy
508.450.9722
Local Artisan Gallery:
 
Crooked Mind Design — 
Artist and Crafter
Betsy Amsel's upcycled and repurposed art pieces—quirky driftwood creatures, cool clocks and more—reflect a droll sensibility, a love of nature and an appreciation for old stuff.
https://www.facebook.com/crookedminddesign/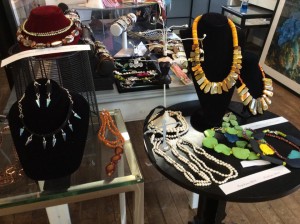 Marie Pabisz Jewelry — 
Beadwork Jewelry Designer
Marie's fun-to-wear statement jewelry reflects her imaginative use of form and color.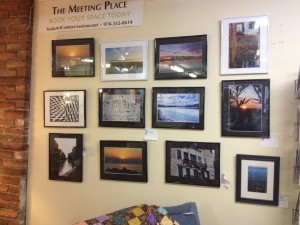 Stephanie Naffah Cook Photography — 
Art Photographer
Each of Stephanie's photos tells a unique story. Her images capture subjects that are often overlooked, revealing their unique, compelling qualities.
Stephanie Naffah Photography
978.270.9077 – stephnaffah@gmail.com
LOWER LEVEL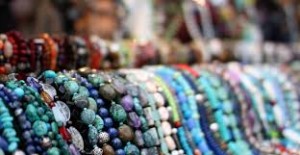 Beads, Baubles & Bits —
Not-Your-Average Bead Shop 
Specialty beads, natural gemstones, vintage beads, findings and jewelry
978.352.8614
UPPER LEVEL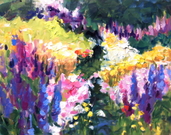 Lynne Schulte —
Artist, Painter 
Lynne's works include paintings from her Coastal Beauty, Working Waterfront, Gardens & Floral and Remembrance/Pink Chair series. She also offers small, affordable original artwork and high-quality prints, and provides art instruction.
http://lynneschulte.com/
339.224.0314
Barb Harrold —
Soft Sculptures & Puppets 
Inspired by her Welsh heritage and background in occupational therapy, Barb's prize-winning fabric puppets promote interactive creativity in children and adults.
http://www.crefftwrstrees.com/
creftrees@live.com
978.509.1727
Keith Monti —
Boynton Insurance 
1-866-BOYNTON
978.241.2363
Caryl Fairbanks —
Psychotherapist and Life Coach

Susan's Homeopathy & Shamanic Practitioner — 
Homeopathic  Remedies and Shamanic Work
PTSD, soul retrieval, spirit guides & power animals and journeying
http://www.susanshomeopathy.com
susan@susanshomeopathy.com
978.207.1686